Empathy Children Initiative
What we do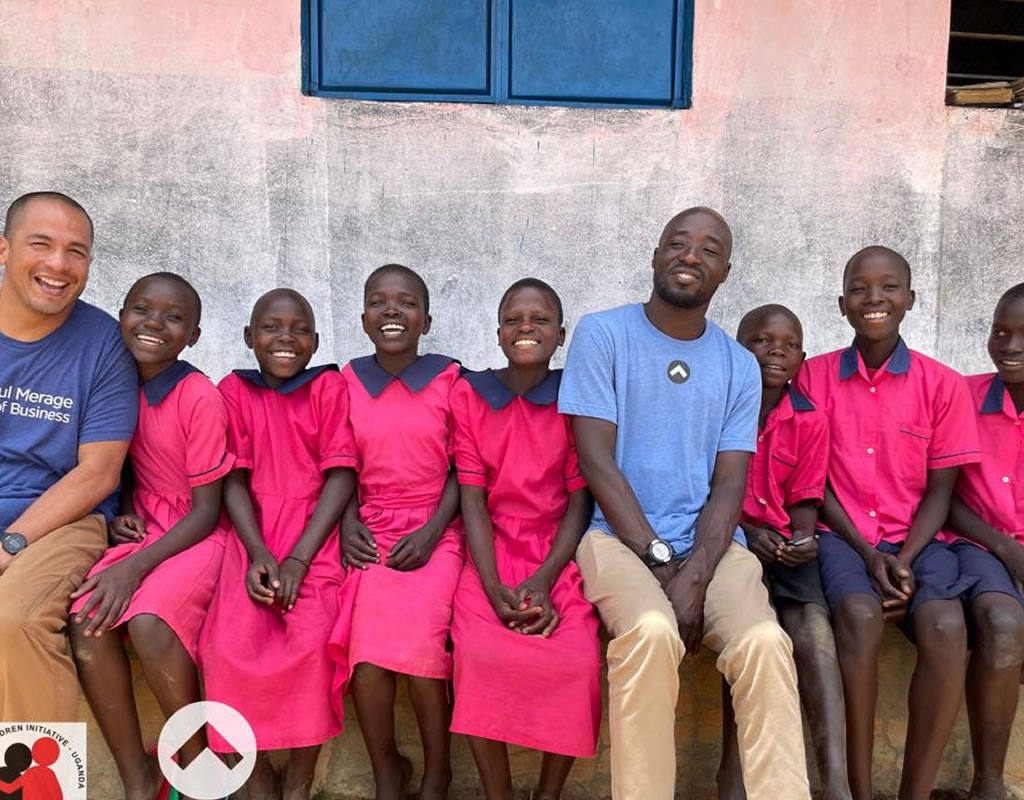 About us
Empathy Children Initiative
Empathy Children Initiative is a compassionate and dedicated non-governmental organization (NGO) based in Mayuge District, Eastern Uganda. Established with the mission to make a positive impact on the lives of vulnerable children and orphans, our organization is committed to providing comprehensive support in the realms of education, healthcare, and social well-being.
At Empathy Children Initiative Uganda, we also foster educating young girls on matters of menstrual health, nutrition, fighting teenage pregnancies, early marriages, and curbing school drops out.
Extend a helping hand to these orphans abandoned children & vulnerable
Building a secondary school
📚 Help us make a difference in the lives of vulnerable children! In our community, there's a critical need for a secondary school. Many kids can't continue their education after primary school due to the lack of resources. By contributing to our fundraising campaign, you're giving these children a chance at a brighter future. Let's build a secondary school together and pave the way for better opportunities, growth, and success. Every donation counts – let's transform lives through education!
Providing sanitary pads
many underprivileged communities, young girls often face challenges when it comes to managing their menstrual hygiene. The lack of access to proper sanitary products can lead to embarrassment, discomfort, and even school absenteeism. This not only impacts their education but also their overall well-being and self-esteem.
Sponsor an orphan or needy child
Blog
Check out what is new from our latest blog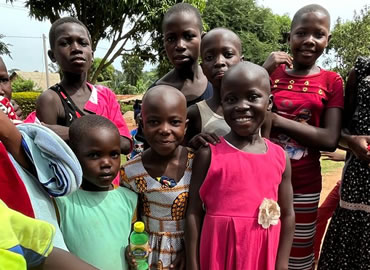 Today, after providing them with soap, our children were taught about good personal hygiene. We taught them that hygiene is important for both health and…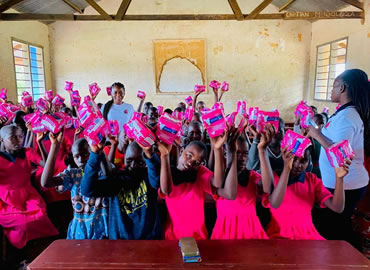 Menstrual Hygiene Day is an annual awareness day commemorated on May 28 to highlight the importance of good menstrual hygiene management at a global level.…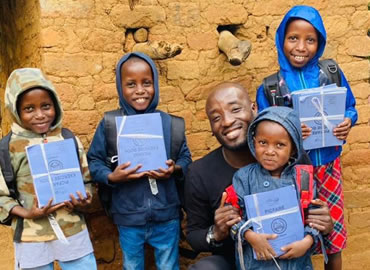 In a world filled with opportunities, every child deserves access to quality education. However, millions of vulnerable children around the globe still face barriers to…